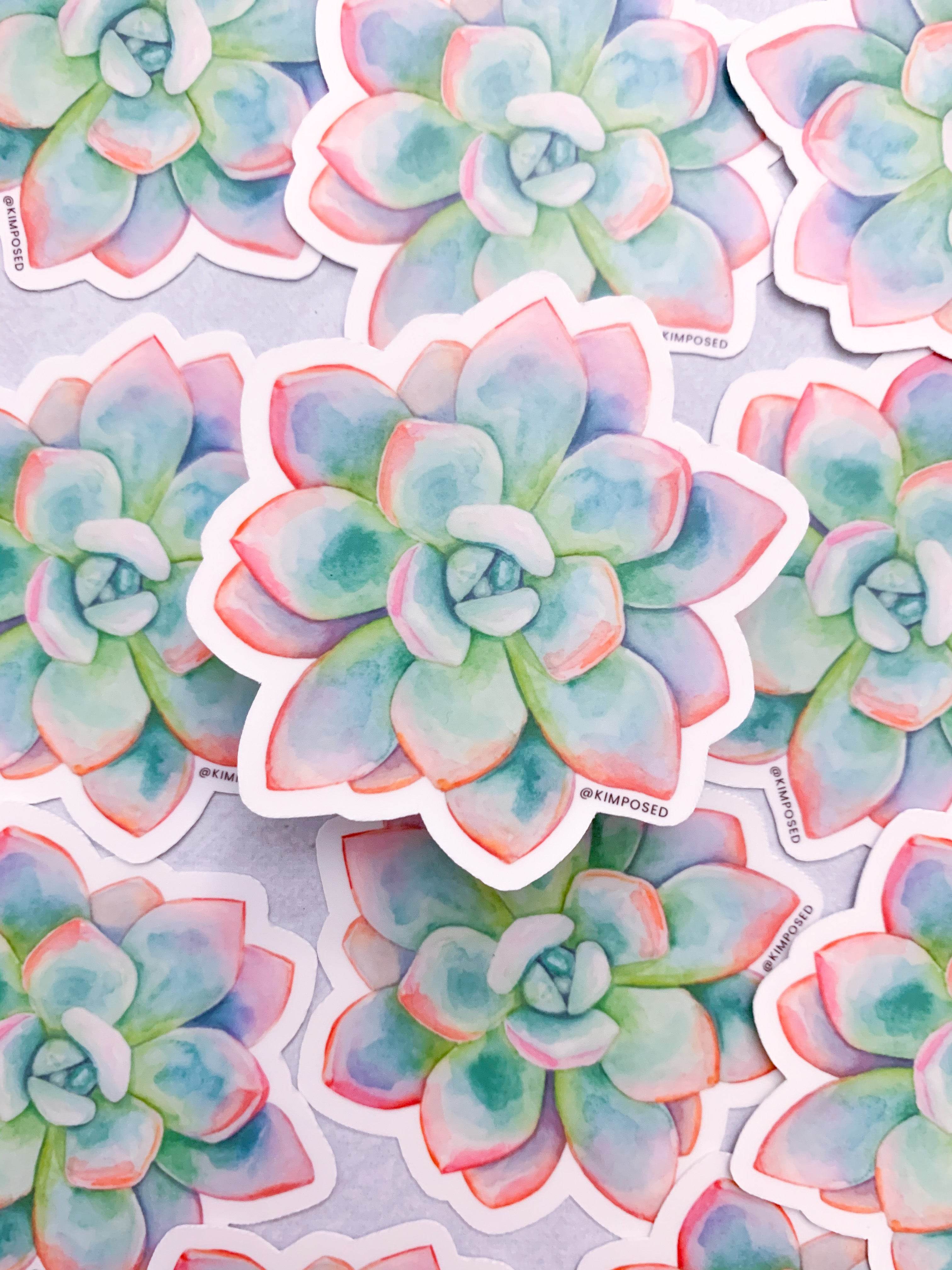 darn, just missed it.
the shop is closed (for now)! please subscribe to my email list below to get notifications for the next product drop (I sneak in some email exclusive discounts sometimes, too). in the meantime, you can still shop digital downloads.
Subscribe to shop notification emails
Be the first to know about new collections and exclusive offers.